bike8 - Great bikes for great kids!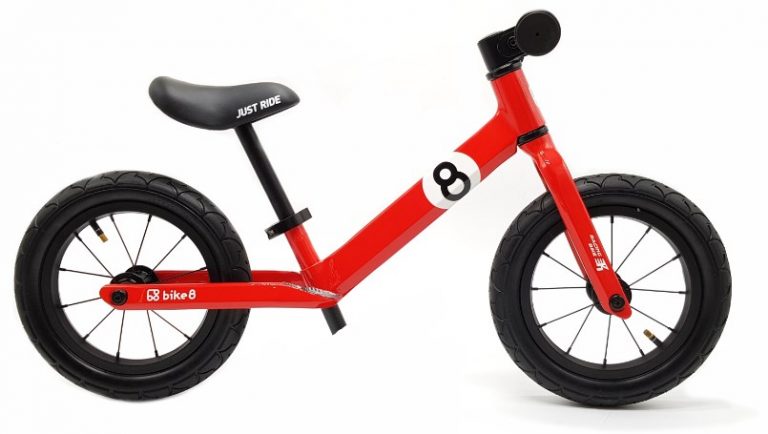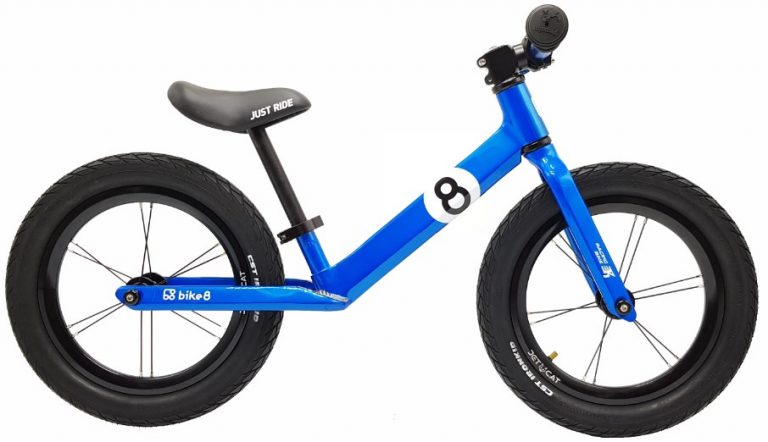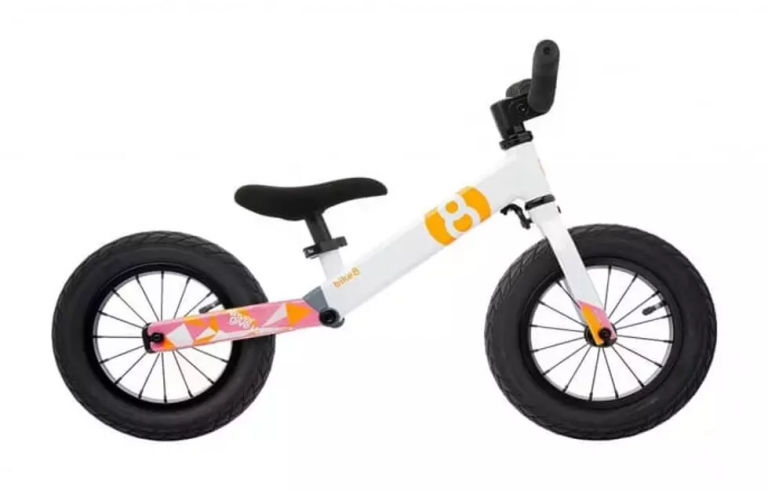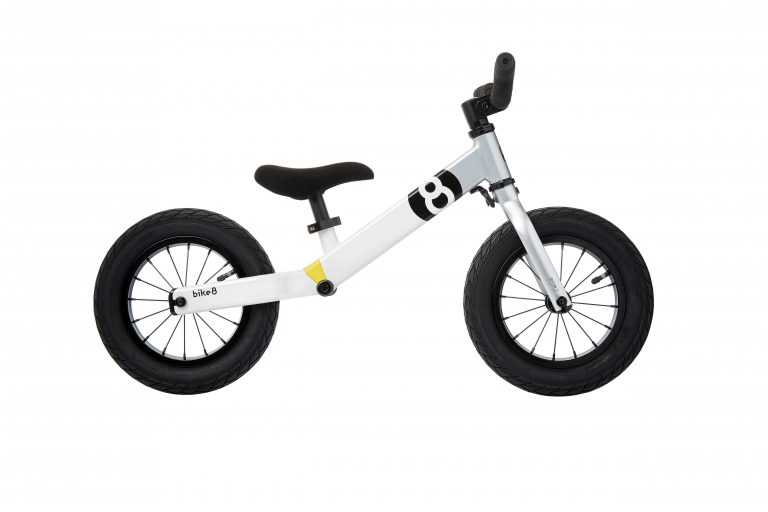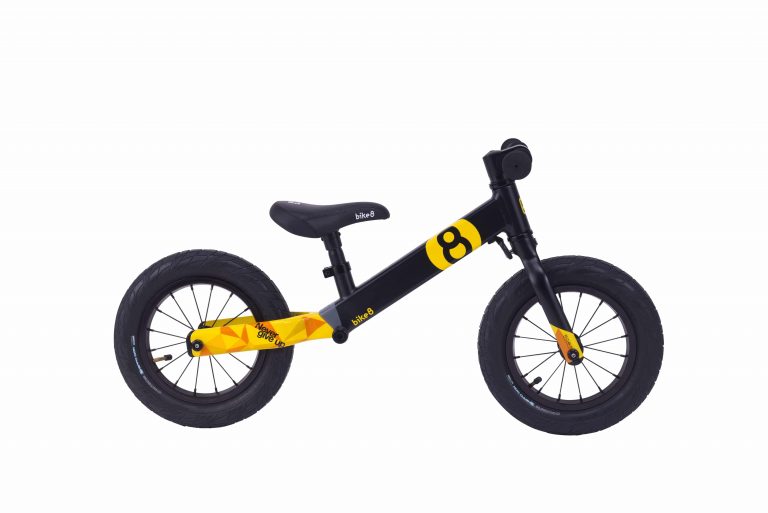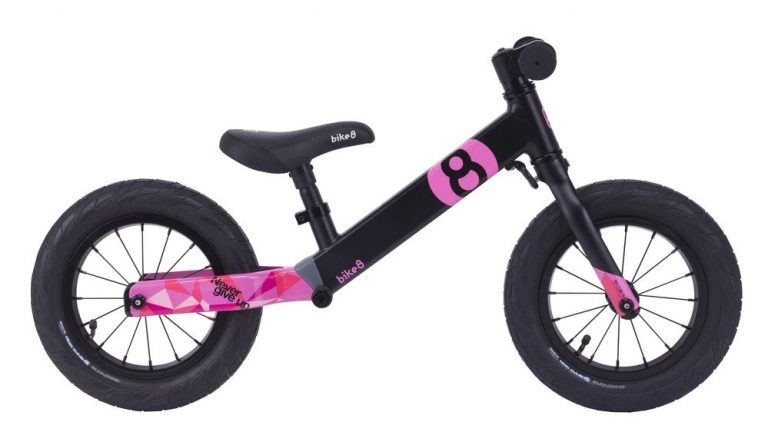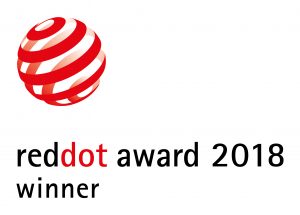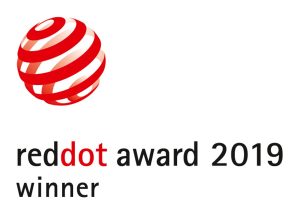 Give a special gift for your lovely kids and makes unforgettable moments and great experiences together!
Bike8 is specially created to train children how to ride a bicycle, without pedals, kids can quickly improve body balance by legs and enjoy using it
Get the best Bike for Your Kid's Instant Experiences
Racing Edition comes with steel ball headset, sports seat cushion and pneumatic tire. Just right for every kids!
Comes with sports seat cushion with dual zone fabric, ultra light aluminum handlebar and high strength silicon shock-absorben. Standard edition is always good choice
Special Edition comes with just 3.1 kg in weight, suede printing seat cushion, ultra light anti-skid rubber tire and much more!
Get awesome accessories to start great new journey
Covid-19: Online purchase is safest way!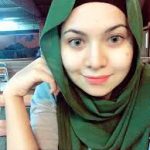 Noraini Hashim
Bank Manager
5
I had a fantastic experience today buying my first bike for my kid. I got enough info on the website and I am very happy to buy it online. Easy, fast, save cost and convenience. My kid is really like and enjoy the bike! Thanks again and I look forward to more!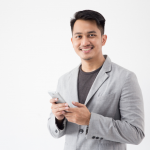 Bike8 is perfect for my kids. I bought them bikes to get them more physical and outdoor activities. Not just doing indoors and only plays gadgets. After that, I have a plan to take the kids to the bike competitions.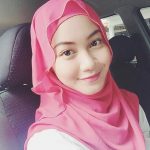 Hazirah Dato Abu Bakar
Human Resource Manager
5
My daughter was diagnosed with dyslexia at age 4. He is less friendly and does much of his own activities. In addition to taking a special education class for dyslexia, I bought this bike, I found her more confident and wanted to be friends. That day there was a match. Thankfully, he was able to finish well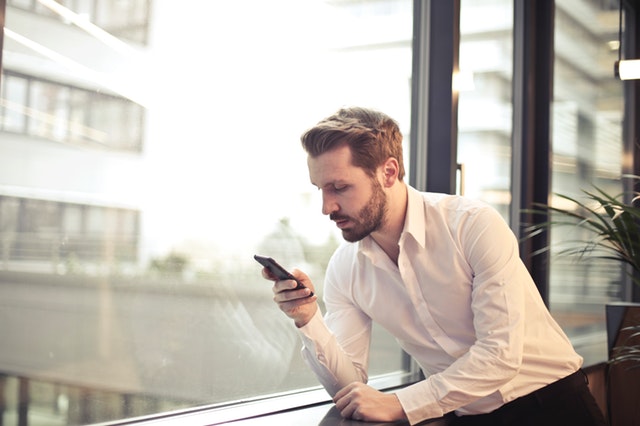 Let's Become A Bike8's Dealer!
We are looking for dealers in every states to become our distributions and promotions partners.
MORE INFO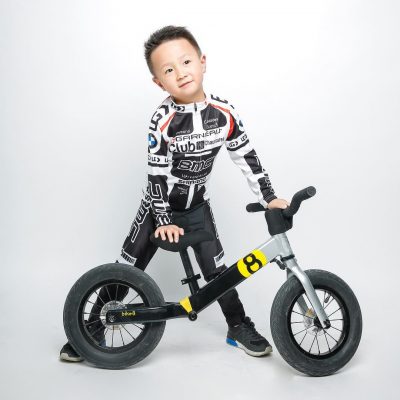 Let's read more about about bike8. What are so special this bike? Kids' sport balance bike with fully optimized and new designed shock absorption system
Read More >>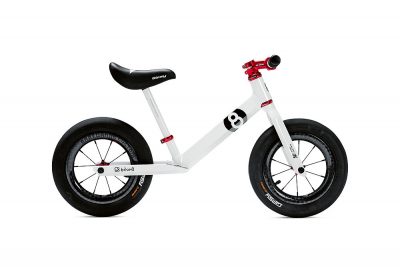 The bike8 R has been specially developed for children who take part in balance bike races. The bicycle is very aerodynamic and designed with a
Read More >>